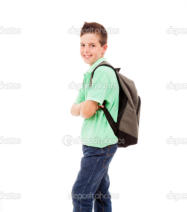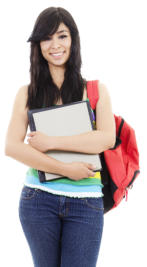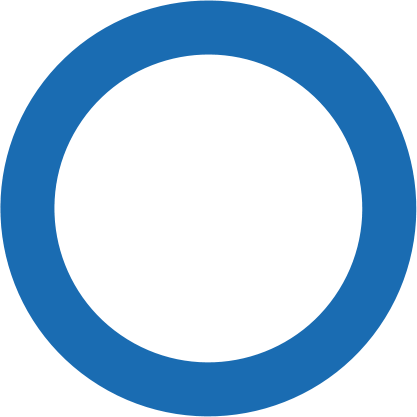 copyright © I.S.P.E.F. Via Comparetti, 55a - 00137 Roma (IT) tel. +39.06.86890061
fax +39.06.8275589 info@ispef .it COD. FISC. 97143880587 P.IVA 10964511009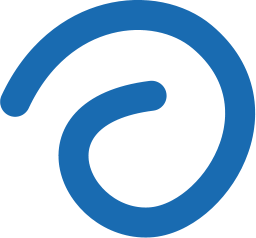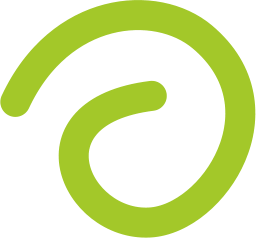 Objectives of the CEIS Certification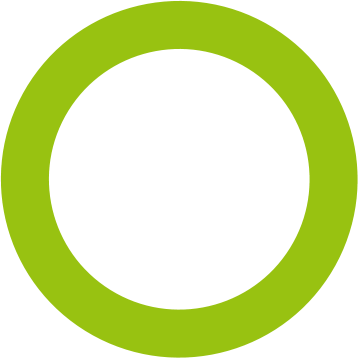 The accreditation and subsequent certification according to the
CEIS Standard for Educational Institutions and Schools working
with students aged 6 to 18 can serve as an attestation of
Quality of the Managerial System and Training
Services

in obtaining public funding and recognition
in the social sphere.
Certification Manual
0. SPECIFIC ACCREDITATION OF EDUCATIONAL INSTITUTIONS
1. PURPOSE, REGULATIONS AND FIELDS APPLICATIONS OF EDUCATIONAL SERVICES
2. QUALITY OF MANAGEMENT IN THE ORGANIZATION AND MANAGEMENT
3. MANAGEMENT QUALITY IN HUMAN AND PROFESSIONAL RESOURCES
4. TRAINING QUALITY OF THE EDUCATIONAL AND TEACHING SYSTEM
5. SOCIAL QUALITY OF THE RELATIONSHIP BETWEEN STUDENTS, FAMILIES AND
SOCIAL CONTEXT WITH TEACHERS AND MANAGEMENT
6. QUALITY FOR THE CERTIFICATION OF SYSTEM SERVICES AND TRAINING.
Documentation for Certification
For the achievement of CEIS Certification, the Educational
Institution / School must implement the following set of
documents that describe the practices, procedures and
strategies of the system, processes and delivery of Training
Services:
a)

Work Plan

of the economic objectives and the
organizational structure that the Institute intends to pursue;
b)

Educational Planning

of pedagogical objectives and
learning paths that the Educational Direction intends to pursue;
c)

Educational Programmings

of activities with children and
families, made by each educator;
d)

System

composed of the

Quality Manual

and the
Management and Evaluation Procedures,

defined as the
Institution Rules.